Nominate a Changemaker Securing Economic Equity!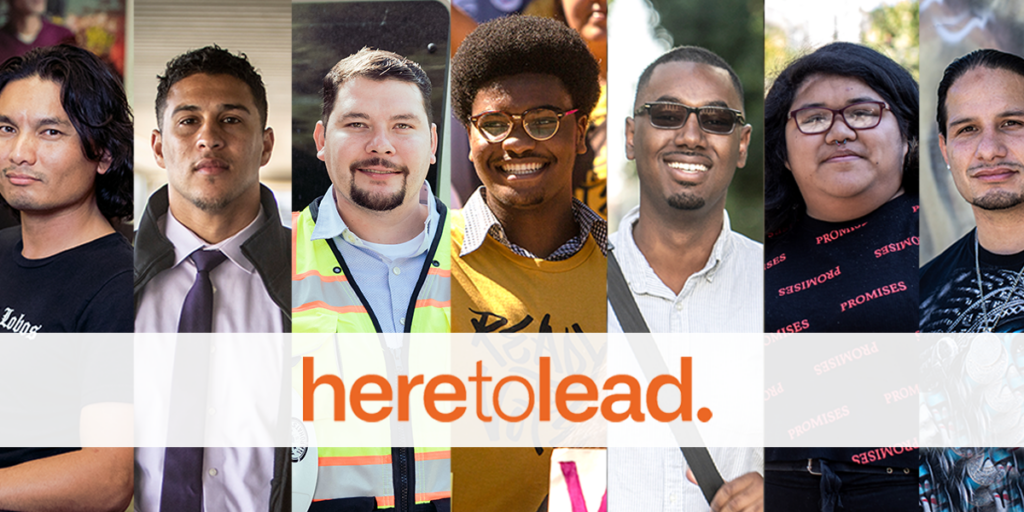 From the Bay Area to Southern California to Sacramento-San Joaquin Valley, boys and men of color are creating jobs and new career paths, securing economic equity and forging pathways to economic freedom. These leaders are shaping California into a state where everyone belongs — and showing that those closest to the problems are best equipped to create real and lasting change.
Through the #HeretoLeadCA campaign, California Funders for Boys and Men of Color feature boys and men of color who are influencing structural and policy changes to increase economic opportunity in their communities. Help us tell their stories in their own words by nominating a leader (or yourself)!
#HeretoLeadCA is a multimedia storytelling initiative that celebrates the leadership, power and voice of multigenerational AAPI, African American, Latinx and Native American boys and men of color. #HeretoLeadCA is inclusive of transgender, gender expansive and 2S/LGBTQIA+ stories.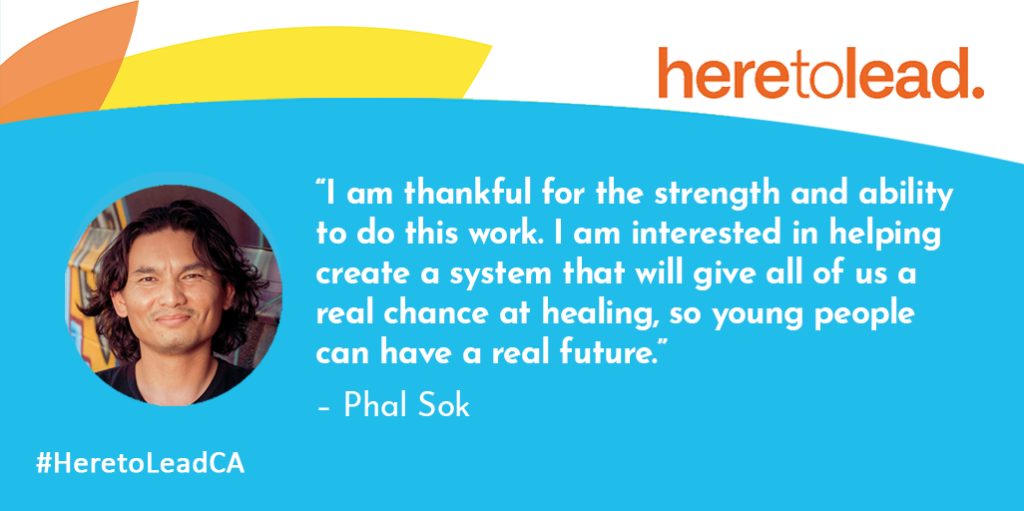 Help us highlight the brilliance and power of boys and men of color and share their stories. Nominate someone you know who is making a difference in their communities by Thursday, May 24!
You can also find a one-pager linked here for you to download and share with your networks.
Please follow the Here to Lead Instagram, Twitter and Facebook channels to stay connected with the campaign. Thank you for your support and participation!