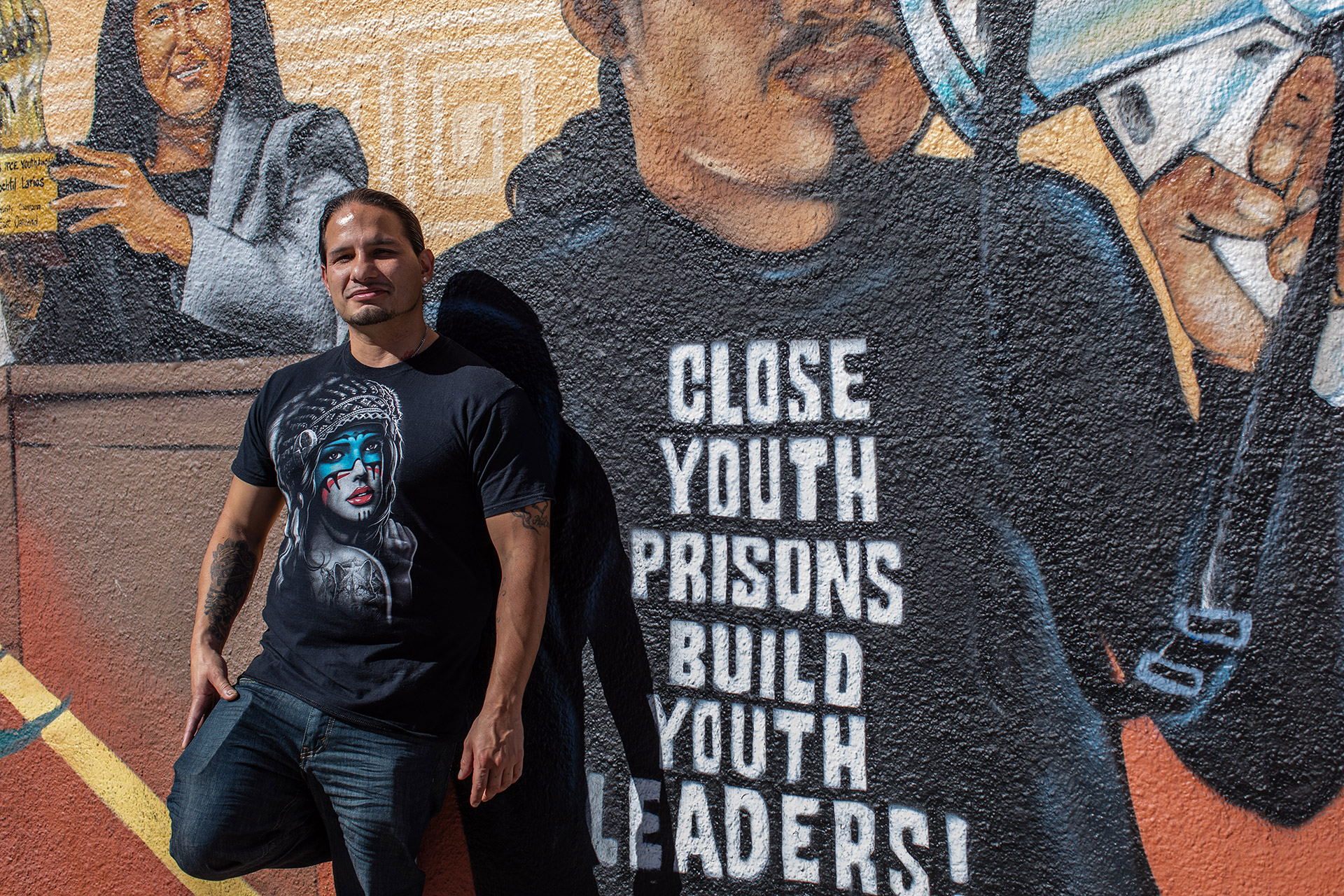 TAKE ACTION
From resources to mobilizing your community, see how you can learn, act or participate in breaking down barriers and expanding opportunities and for boys and men of color in California.
Learn More
OUR MEMBERS
We are driven by a vision that all boys and men of color should enjoy full inclusion in all of the opportunities this state has to offer, and that California's prosperity will grow as they flourish.
Join Us
STAY IN TOUCH
Subscribe to our newsletter to receive updates about our work, members and partners and how you can get involved.