Membership
Our members are private, corporate, regional and community foundations. While CEOs and Presidents are our primary membership, we also value the participation and expertise of professional grant-making and  communications staff, many of whom have direct experience in policy and systems change and movement building.
Geography
We focus our efforts and investments in California. Our members need not be located in California, but should share our interest in investing in this state.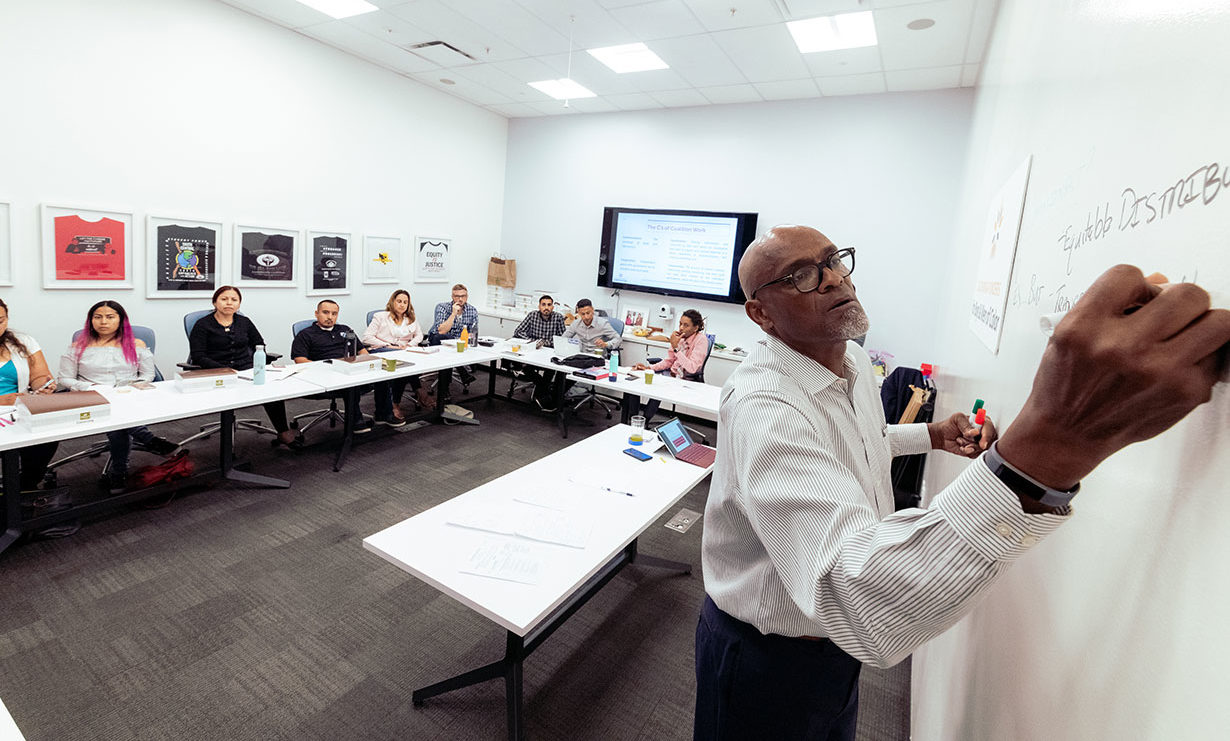 A successful future for California requires the vision, talent and contributions of all our young people. Building upon our partnerships with community leaders and these young men themselves, we can make good on the promise of a more equitable California–and a more hopeful future–for all our young people.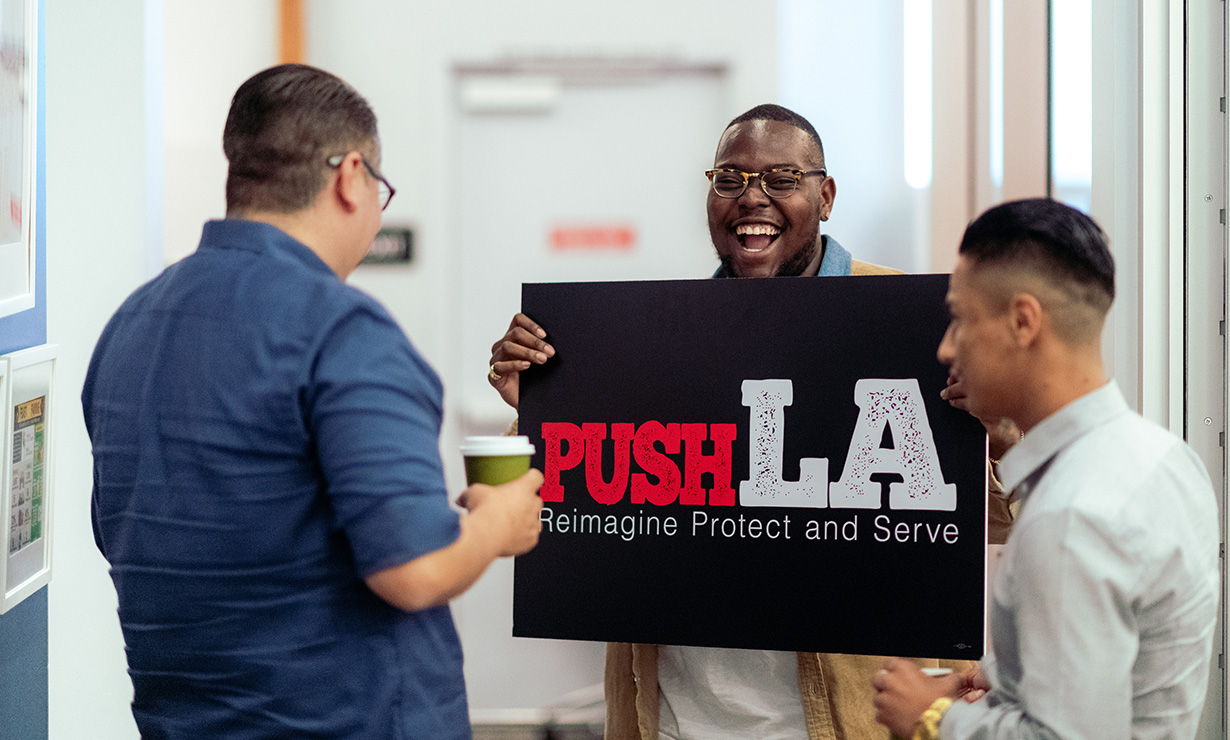 In Oakland and around the state, we will continue to roll up our sleeves and work to eliminate disparities and achieve progress for our young men of color. By joining forces across sectors, and championing community-based organizations on the frontlines, we can make sure that all our communities are places where our young men of color can thrive.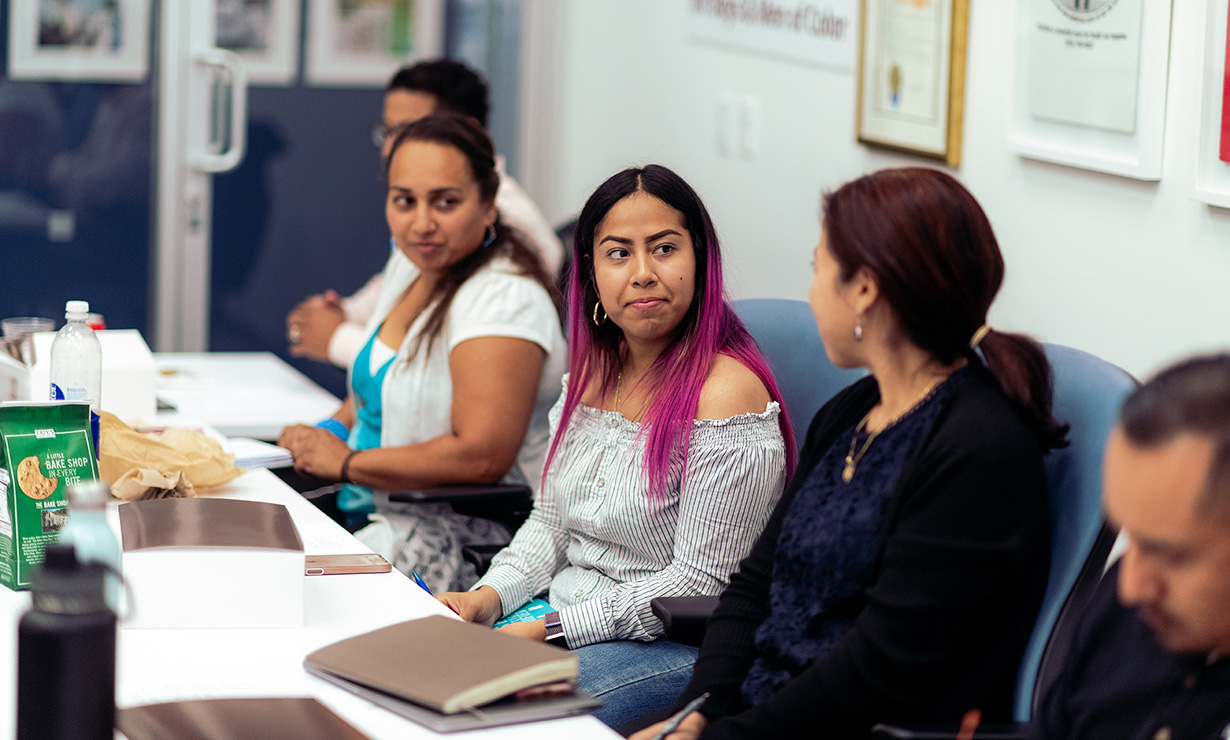 Funders can play an important role in this work. I believe we have both the freedom and the responsibility to aim high and set bold college goals on behalf of our students. Our young people need to know that California will not allow them to be left behind. Our collective future depends on it.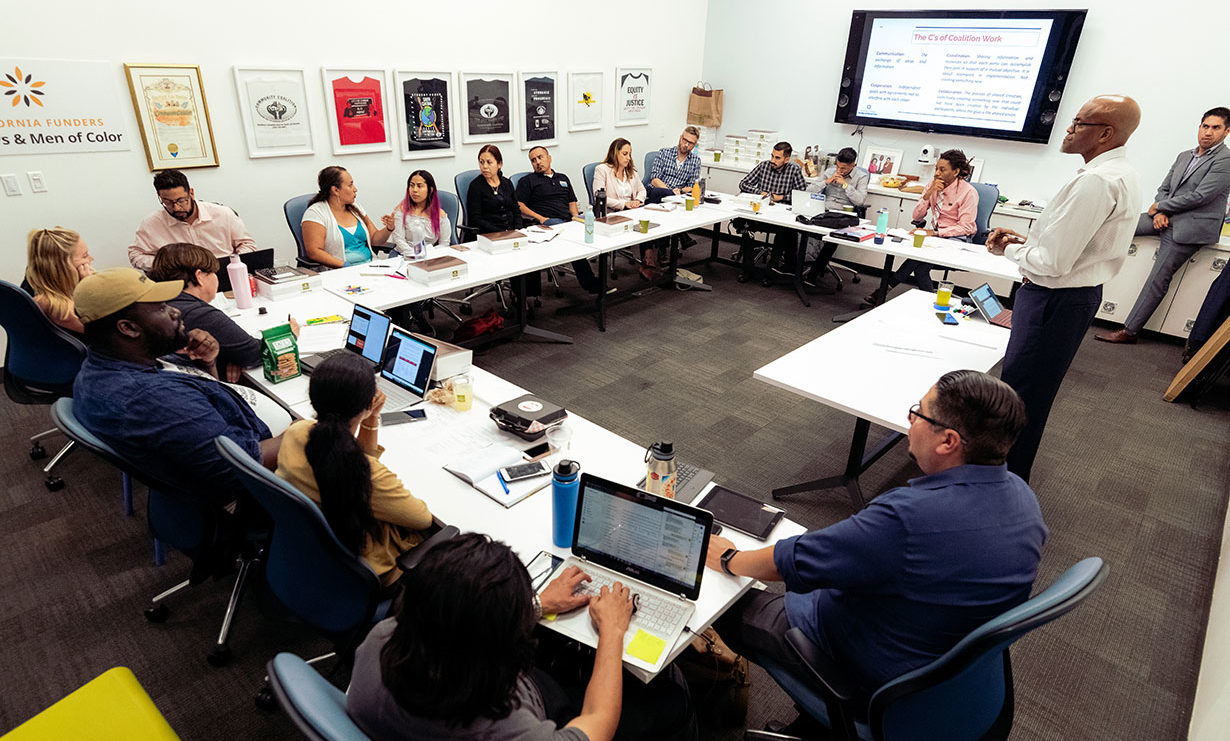 We are in the midst of an incredibly historic moment for youth justice reform in Los Angeles. Research has proven that second chances and community support are cheaper and more effective than time in jail or prison. We are investing in projects that have been proven to work in keeping our kids out of the criminal justice system and improving public safety for our communities.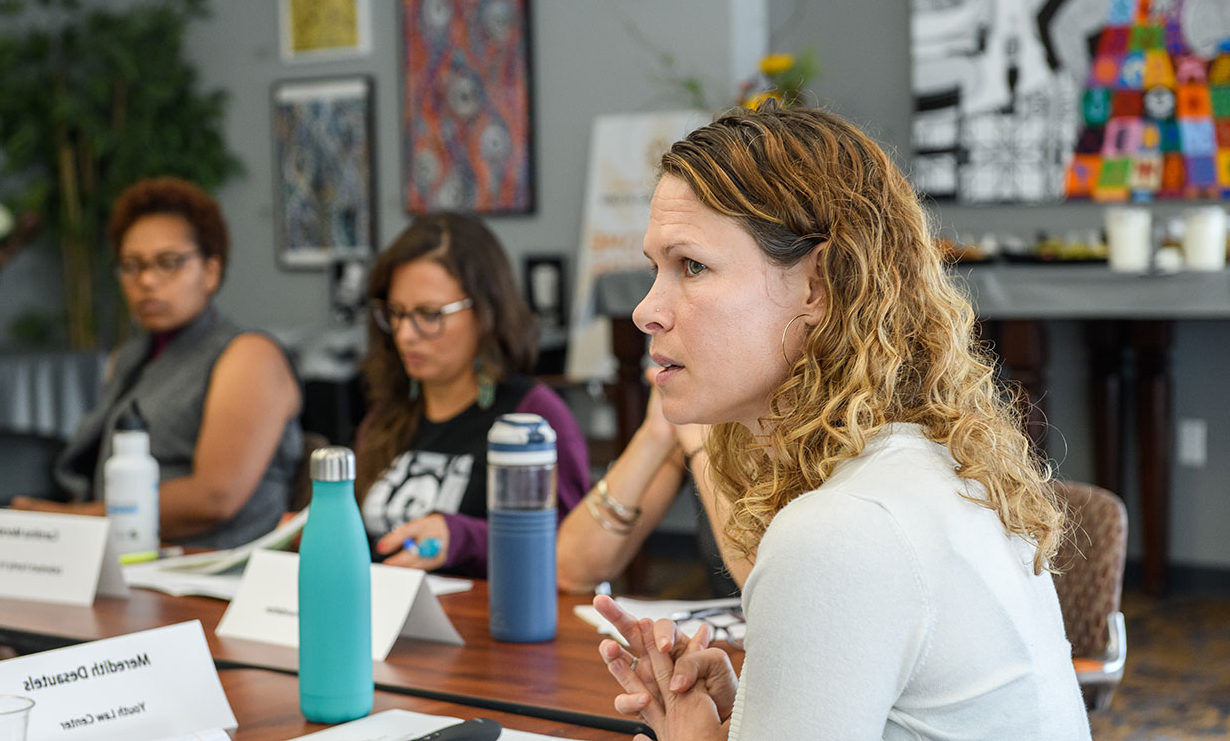 This is an exciting time to support efforts to improve health and wellness of young men and boys of color in Los Angeles. The selected organizations are anchors in their communities, committed to improving outcomes for these young men, and led by individuals who have long advocated for policies to prevent violence in their communities, reduce incarceration and expand employment opportunities. They will move the needle with their focus on results, advocacy and social change.
Benefits of Membership
CFBMoC offers a powerful network of foundation CEOs committed to radically transforming the lives of BMoC in California through focused investment and collective action.
Opportunity to Network
Our members receive many distinctive opportunities, including networking and strategizing with the CEOs and thought leaders of some of California's most influential foundations.
Opportunity to Collaborate and Make an Impact
In addition, by joining with other CEOs on a focused investment strategy, member organizations have the opportunity to drive equity for BMoC on a regional and statewide level, creating real change on issues such as education, health, criminal justice reform and employment.
Opportunity to Learn
Our network values the opportunity to continue learning and listening in order to deepen our understanding of the issues facing the BMoC in California, and the new strategies developing to address these issues. Our member organizations are invited to participate in ongoing webinars, monthly calls, regional action committees, listening sessions and annual meetings.
Send us a Message
Get in touch for more information on California Funders for Boys & Men of Color and how to get involved.