Partner to Stop the Hate for Asian Americans and Pacific Islanders
by The East Bay Community Foundation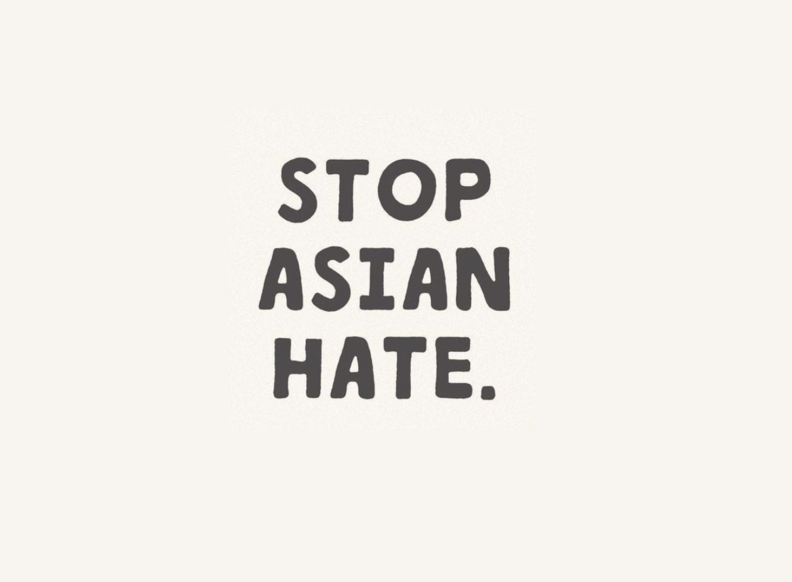 This past year has been deeply challenging and the events in Atlanta on Tuesday of this week in which eight people were murdered, including six Asian women, are a chilling example of our collective need for action. Atlanta reminds us to first acknowledge the victims of the shooting, and the pain endured by their families, and to see the connection between this shooting, white supremacy, misogyny, and other hate and violent acts against Asian Americans and Pacific Islanders (AAPI).
The Stop AAPI Hate Center reveals that nearly 3,800 Anti-Asian hate incidents were reported in the last year alone. These hate crimes and other violent incidents were exacerbated by people who have blamed AAPI communities for the pandemic and have built on centuries-old anti-Asian racism.
We have spoken out about this problem recently, and we again call on the philanthropic community to make an aggressive and public effort to do more to address this toxic injustice. A number of reports over the years have revealed that the AAPI community has not received the funding from philanthropy that it needs to take on these challenges. We call on our partners in philanthropy to do more – more funding, more learning, and more leadership.
As for the East Bay Community Foundation, we commit to doing more as well. We will do our part to provide more information to our donors, as well as our foundation and corporation partners about the work being done in the AAPI community to provide opportunities and services. We will help our partners know how they can work with EBCF to increase the needed resources to intensify that work.
We will continue to amplify the voices of AAPI leaders as they identify their most important priorities, and use our voice with the public, private, and philanthropic sectors about how best to partner with them in addressing those priorities.
Knowing that we need to do more, we will review our own giving in AAPI communities to identify places to deepen our commitment.
Finally, we call on our donors and other partners to support the New Breath Foundation, a close partner of EBCF and which is working to decrease violence against the Asian American community by promoting cross-racial solidarity and advancing effective alternatives to criminalization. New Breath is led by Eddy Zheng, a renowned AAPI movement leader and the first formerly incarcerated "juvenile lifer" to serve as President of a philanthropic foundation. We believe that New Breath is a model of community-controlled philanthropy, which is accountable to its trusted relationships on the ground and steadfast commitment to building power with under-resourced leaders engaged in movement building and systemic change. We encourage contributions to their efforts to raise a minimum of $10M to support rapid response, power building, and long-term capacity and sustainability for grassroots AAPI orgs focused on cross-racial healing and solidarity.
We also call on our donors and partners to support the One Nation campaign, founded by a group of Asian American and Pacific Islander (AAPI) activists and leaders from across the country who are advancing a multi-prong set of strategies to combat the rise in Anti-Asian and anti-immigrant discrimination and hate. The One Nation campaign seeks to double down in its work to combat persistent negative narratives of the AAPI community, that have allowed for dangerous policies and attacks in our community to flare up once more in deadly ways. One Nation is investing in strategies to promote self-empowerment for civic engagement, and foster dialogue that challenges conventional narratives bound to racism and xenophobia.
These are frightening times, but I truly believe that we can build a better future for all who call the East Bay home. That includes those in the AAPI Communities who have too long experienced both individual and systemic hate and violence. We are seeing organizations coming together across racial differences and commit to building stronger relationships. We are seeing more funders commit to advancing racial justice and equity than ever before. And we are seeing our elected officials speak out in powerful ways.
But there is so much more work to be done. We invite you to join us to speak out against hate and to be part of a lasting solution.
James W. Head
President and Chief Executive Officer
East Bay Community Foundation