Turning Collective Grief into Action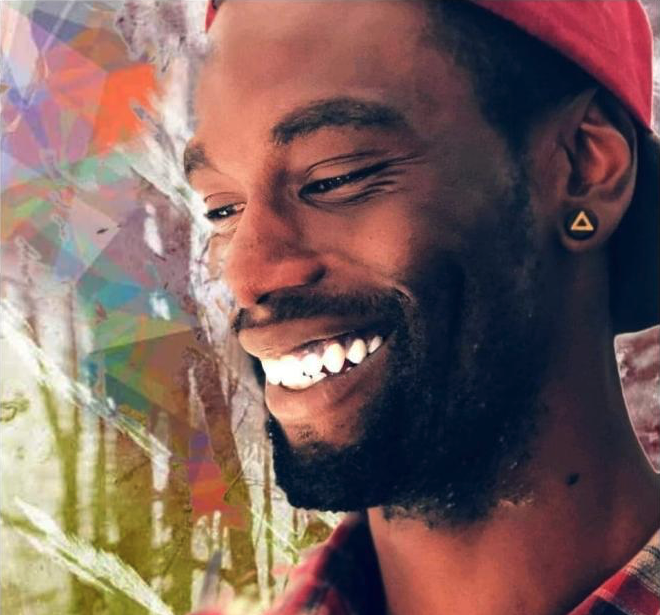 We all want safe, thriving and full lives surrounded by our communities and loved ones. Yet, the new year has already brought with it violence against communities of color. On the heels of horrific shootings that impacted AAPI communities in Monterey Park and Half Moon Bay and the killings of Keenan Anderson, Takar Smith, and Oscar Sanchez by Los Angeles police, we are now grieving the brutal police murder of Tyre Nichols in Memphis. 
While initial steps are being taken to hold the Memphis officers accountable, there remains much to be done to achieve true justice on a systems level. Tyre and others whose names we continue to chant in the streets and outside courthouses deserve more.
We appreciate CFBMoC members who have raised their voice by signing on to the California Black Freedom Fund statement, calling on philanthropy to invest in Black-led movement organizations that are pushing back against systemic barriers and expanding access to opportunity. We'd also like to highlight some statements from our CEO members, including: 
Chet P. Hewitt, President and CEO of Sierra Health Foundation and CEO of The Center, who wrote, "Our shared safety is rooted in healthy communities — not law enforcement."
Dr. Robert Ross, President of The California Endowment, who wrote, "Communities must be the centerpiece of any discussion of overhauling of the definition of public safety, rather than centering on badges and guns."
Brandi Howard, President and CEO of East Bay Community Foundation, who wrote, "We recognize that AAPI community members everywhere will feel these incidents acutely because of the recent increases in anti-AAPI acts of violence. We will continue to stand in love and solidarity with the AAPI community." 
Shane Murphy Goldsmith, President/CEO of Liberty Hill Foundation, who wrote, "It is time to move beyond conversations about hope and aspirations and outrage to real structural change. The systems of punishment and harm that allow this violence to be perpetuated against people of color will not transform themselves."
As we navigate the heaviness of these events together, I also want to invite you to take a breath and take time out for self-care and moments of rest wherever possible. CFBMoC remains committed to creating change for the benefit of boys and men of color, their families and our communities. Together, we will continue to reimagine and build new institutions and systems. In 2023 let's turn our pain, anguish and anger into continued collective action to transform the institutions that harm our communities.  
In solidarity, 
Chris Cooper
Program Officer
California Funders for Boys and Men of Color