$69 million redirected from punishment to prevention thanks to community leaders, organizers and CFBMOC grantees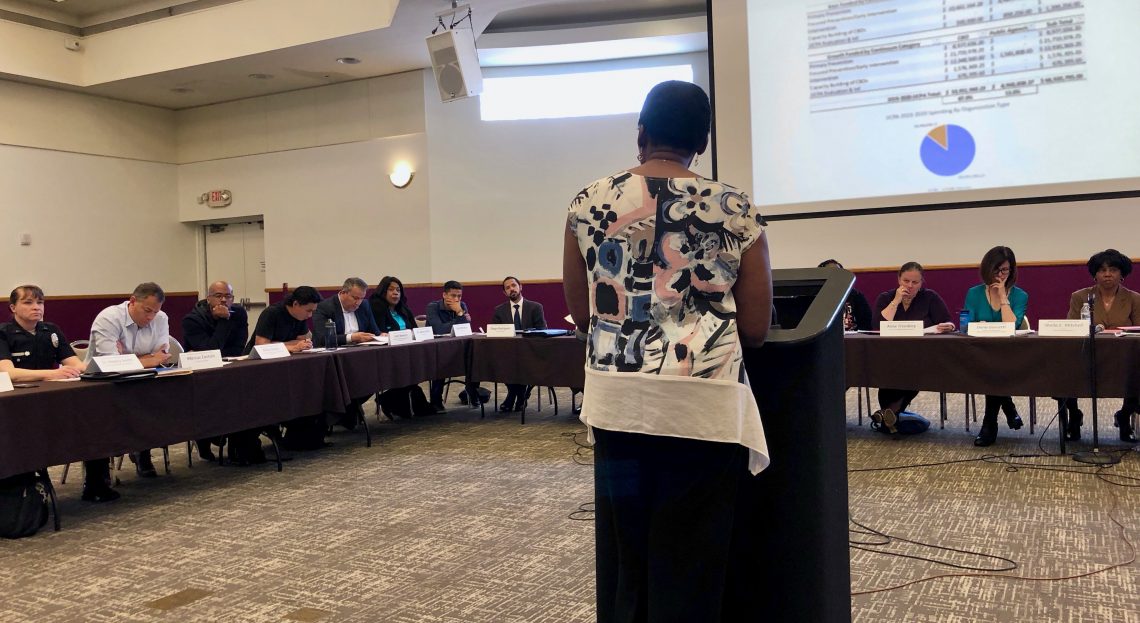 We are thrilled to share with you a historic win for young people, their families and youth justice transformation in Los Angeles County. Last week, members of the LA County's Juvenile Justice Coordinating Council (JJCC) voted to put forward a new budget plan to the Los Angeles County Board of Supervisors, outlining how funds initially intended for probation services in Los Angeles can be redirected to community based youth development programs and opportunities. This week, theBoard of Supervisors voted to allocate tens of millions in additional dollars to fund youth development services in Los Angeles County.
Thanks to the advocacy and input of organizers, including CFBMoC grantees, a total of $69 million will be allocated for Fiscal Years 2018-19 and 2019-20; 87% of the funds will be directed to community-based organizations working on primary prevention, focused prevention/early intervention, intervention, capacity building and research and evaluation.
This momentous win is testament to the collective power of our communities and the importance of investing in advocacy and organizing to dismantle barriers to opportunity. Thank you to Children's Defense Fund of California, Youth Justice Coalition, InnerCity Struggle, Arts for Incarcerated Youth Network, Social Justice Learning Institute, Brotherhood Crusade, Community Coalition, Khmer Girls in Action, Anti-Recidivism Coalition and Urban Peace Institute and other community partners for their tireless commitment to California's young people.
We also want to highlight the leadership of Liberty Hill Foundation and the Southern California Regional Action Committee partners. In 2018, as part of CFBMoC's statewide effort to reduce barriers and improve opportunities for boys and men of color, Liberty Hill Foundation, The California Endowment, The California Wellness Foundation and Weingart Foundation came together to make an initial investment of $200,000 to support the coordination of efforts to reduce youth incarceration and reform the youth justice system in Los Angeles County. Since January 2018, CFBMoC grantees have received a total of $1.4 million from CFBMoC's Southern California RAC to work in coalition with each other.
CFBMoC's Southern California RAC is committed to transforming the youth justice system in Los Angeles County and invest in youth development to ensure that all young people have a fair chance to succeed, learn and thrive.